International Martial Arts Festival 2024
October 25-27, 2024.
Daytona Beach ocean Center, 101 N Atlantic Ave, Daytona Beach, Fl 32118
2024 Championships
Championship Finals for 2024
The 2024 IMAF Showcase will be broadcast LIVE on Saturday, October 26 at 7:30 pm.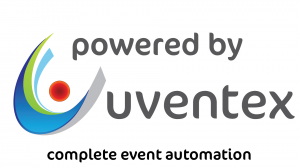 About the Festival
IMAF offers the excitement of competition with multiple disciplines to celebrate the diversity of the martial arts. We have competition available for all age groups and experience levels.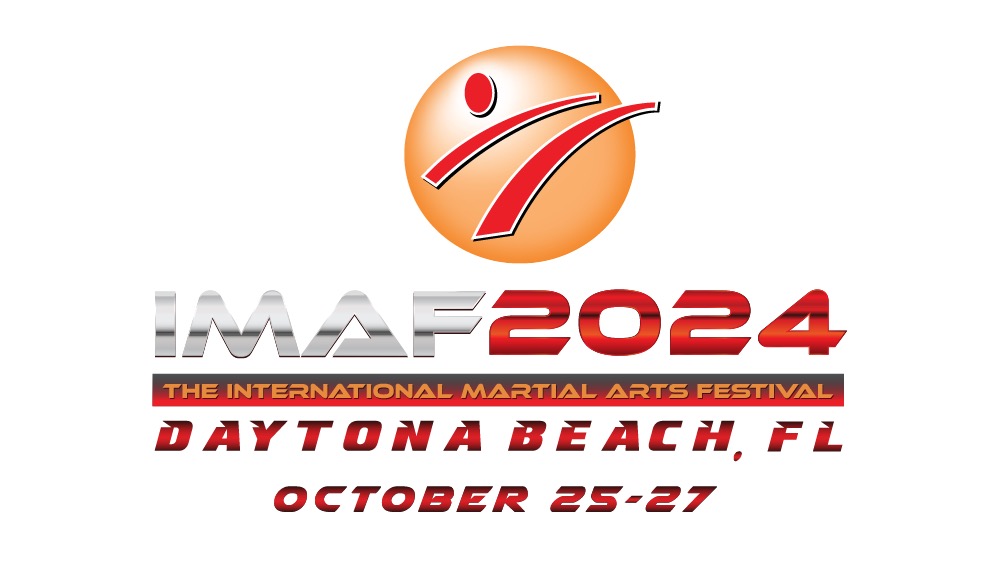 All disciplines are coordinated and judged by knowledgeable authorities in each of their respected systems of martial arts. This translates into a fair and accurate interpretation of your art.
Watch Top 4 finals & Showcase at http://IMAFcompete.com or Facebook Live.
Event Code IMaf2018
The International Martial Arts Festival (IMAF) 2024!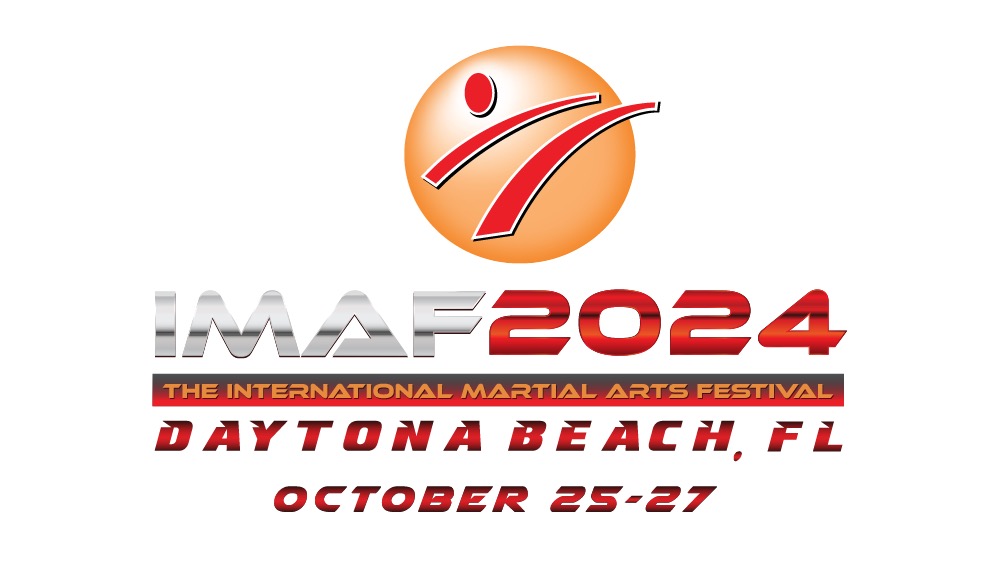 Come and compete and watch in the spirit of Good Will and Sportsmanship. The 2024 IMAF Showcase will be broadcast LIVE on Saturday, October 26 at 7:30 pm.  To view live, visit http://IMAFcompete.com or Facebook Live
October 25-27, 2024.
Daytona Beach ocean Center, 101 N Atlantic Ave, Daytona Beach, Fl 32118
Save